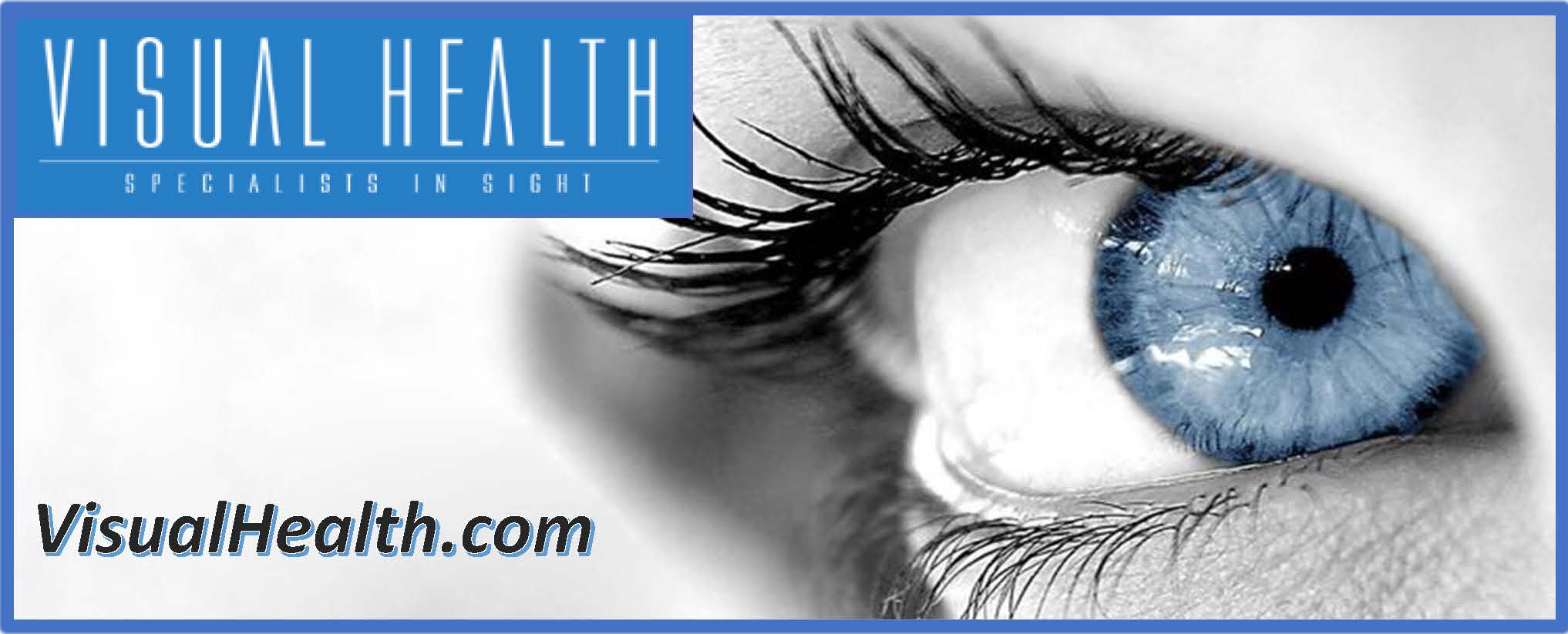 Reduce or Eliminate Your Need for Bifocals
Visual Health is a modern multi-specialty ophthalmic facility equipped with the latest in diagnostic and treatment equipment. Our experienced staff of board-certified doctors includes ophthalmologists and optometrists.
Many of our physicians are world renowned in their subspecialties and are asked to teach and share their expertise with other healthcare professionals here in the U.S. and abroad. We specialize in bifocal reduction, cataract surgery, diabetic retinopathy, macular degeneration, corneal transplants, external eye diseases, eyelid surgery, and glaucoma management. We offer premium IOLs and Laser Assisted Cataract Surgery to our patients.
Visual Health has two offices located within Palm Beach County for patient convenience. Call 561-964-0707 to schedule your appointment with our eye surgeons.

It's easy.
To request an appointment click on the link below or call us at 561-964-0707.
Meet your team.
Get to know our experienced and caring team of eye health specialists.
Understand your condition.
See state-of-the-art explanatory videos – in full color, high motion 3D animation.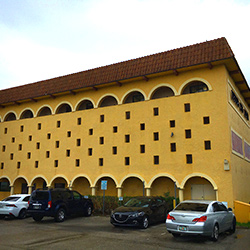 Visual Health & Surgical Center
Visual Health & Surgical Center
2889 10th Avenue North
Palm Springs FL 33461
(561) 964-0707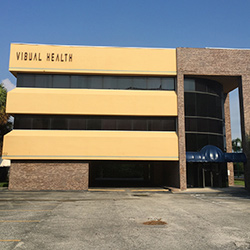 Visual Health @ Jupiter Eye Surgery Center
Visual Health at Jupiter Eye Surgery Center
102 Coastal Way
Jupiter FL 33477
(561) 747-1111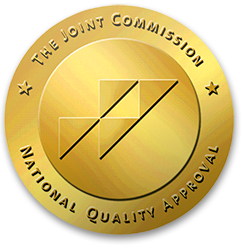 Our Doctors
Tom M. Coffman, M.D.

William G Martin, M.D.

Daniel Goldberg, M.D.

Scott Hearing, O.D.
Richard Kristensen
March 15, 2022.
Kerry Simmons
March 12, 2022.
Maria Furlong
March 11, 2022.
jose liriano
March 9, 2022.
Darwin Perez
March 8, 2022.
I read the reviews before coming to visual health and surgical clinic there was a lot of bad reviews and it was also a lot of good reviews my experience was I got there at 9:15 and by 9:30 they were honoring my appointment by 10:00 I was finished the staff was pleasant the doctor was very nice and knowledgeable and I had a pleasant experience and was properly diagnosed most the time people will leave a bad review because they need the vent most people don't leave a review if they had a good or near good experience I will definitely come back here
john tucciarone
March 8, 2022.
My experience is always very good. The front staff are friendly and kind. Dr Hearing was very swift with his exam. He was going to dismiss me with a " you are good". I had to asked him to explain my condition. His explaination was satisfactory but if I hadn't asked him he would of walked out without a word. I wish he would have taken the time to explain my condition without being asked. I do appreciate his expertise and I am doing ok. I want to relate my experience with the Tech. Her name is Melinda. She is OUTSTANDING!! Her knowledge and concern for the patient is UNBELIEVABLE! She thrives on knowing the patient condition and diagnose. She has the intelengence to further her education to become more than a Tech. She needs to have one of the doctors to take an interest in her to assist her in getting formal education to be able to be a doctor herself. She has the intelengence and desire to further her education. Again I hope Visual Health or the doctors that work there to give of yourselves to help this Tech... Melinda. I remain hopeful that one of you will step up and help her. She is a real asset to your company!
Dorothy Wielt
March 4, 2022.
I have visited this facility on several occasions. Staff have been knowledgeable, professional, helpful, friendly and courteous.
Steve Ross
March 4, 2022.
ken webber
March 3, 2022.