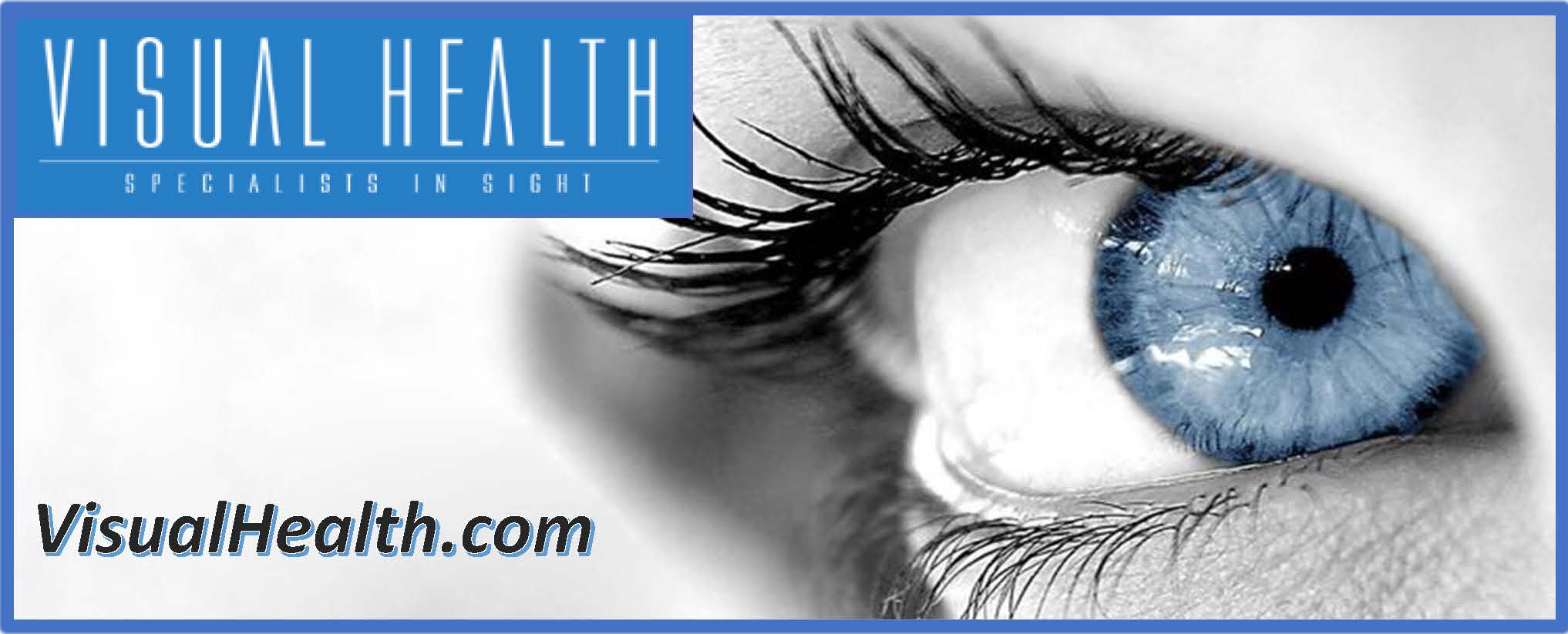 Reduce or Eliminate Your Need for Bifocals
Ophthalmologist in Palm Springs, FL
Eye Surgery & Vision Care in Palm Beach County, FL
Visual Health Specialists in Sight is caring ophthalmologist in Palm Springs, FL  providing the most advanced vision healthcare and eye surgery to restore your sight and maintain excellent visual health. From cataract surgery to diabetic retinopathy and eyelid surgery to corneal transplants, we can improve your vision and eye health.

It's easy.
To request an appointment click on the link below or call us at 561-964-0707.
Meet your team.
Get to know our experienced and caring team of eye health specialists.
Understand your condition.
See state-of-the-art explanatory videos – in full color, high motion 3D animation.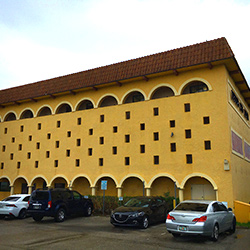 Visual Health & Surgical Center
Visual Health & Surgical Center
2889 10th Avenue North
Palm Springs FL 33461
(561) 964-0707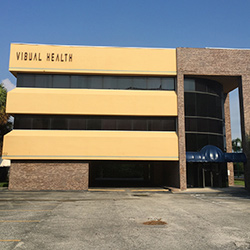 Visual Health @ Jupiter Eye Surgery Center
Visual Health at Jupiter Eye Surgery Center
102 Coastal Way
Jupiter FL 33477
(561) 747-1111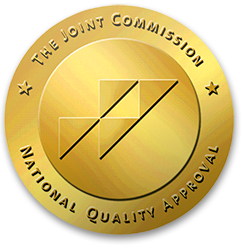 Our Doctors
Tom M. Coffman, M.D.
William G Martin, M.D.
Daniel Goldberg, M.D.
Scott Hearing, O.D.
Visual Health is a modern multi-specialty ophthalmic facility equipped with the latest in diagnostic and treatment equipment. Our experienced staff of board-certified doctors includes ophthalmologists and optometrists.
Many of our physicians are world renowned in their subspecialties and are asked to teach and share their expertise with other healthcare professionals here in the U.S. and abroad. We specialize in bifocal reduction, cataract surgery, diabetic retinopathy, macular degeneration, corneal transplants, external eye diseases, eyelid surgery, and glaucoma management. We offer premium IOLs to our patients. Visual Health has two offices located within Palm Beach County for patient convenience. Call 561-964-0707 to schedule your appointment with our eye surgeons.